Nominate media content to be featured by adding it to the list below (formatted as a header). You must be logged in to vote for a media item -- a picture, drawing, video, etc. Vote for an article by signing your name under the header of the article you want to be the next featured media. (Temporarily you can vote for only one item at a time, but may change your vote. Later we will update the rules to more closely match the featured wikia vote.)
Related
Enter # ~~~~ to sign and vote.
Please put newer nominations at the top of the list.
Image:Gingerbread_Laptop.jpg
Edit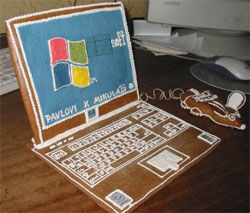 Image:American-gothic-house.jpg
Edit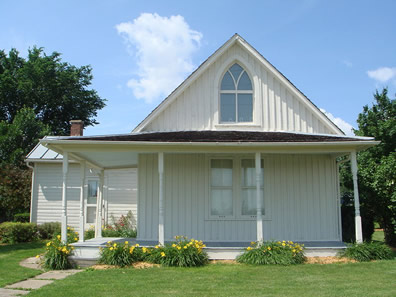 Robin 18:06, February 13, 2011 (UTC) (Could just be used as the house in the top section of the main page instead, but think this image would be good on the main page.)
Image:Interactive LED Dining table.jpg
Edit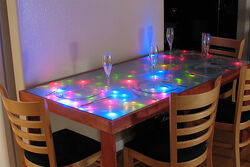 Image:Pink Penstemons-3139.jpg
Edit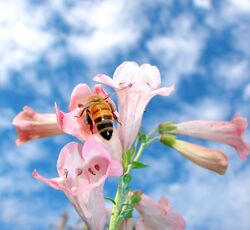 Image:Høje Taastrup village.JPG
Edit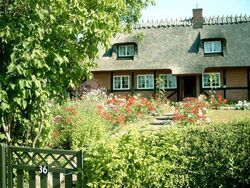 Community content is available under
CC-BY-SA
unless otherwise noted.