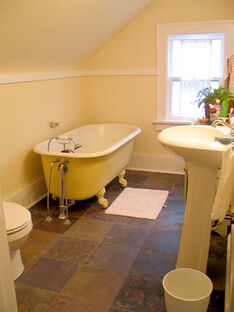 A bath is good for hygiene, relaxing, washing things (like hand-wash clothing), misting house plants and more.
The primary reason for most baths is to keep the bather clean. If your home has indoor plumbing, the easiest way to take a bath is probably in the bathtub. Other alternatives are hauling in water, heating it and filling a tub, or a sponge bath, or using a natural water source like a river or lake.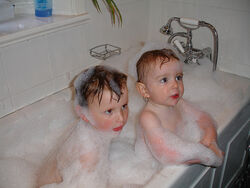 Then there is using a bath as a way to relax. Consider improving the experience with music, candles (for scent or soothing low light) or bath additives such as bubbles or bath salts.
Community content is available under
CC-BY-SA
unless otherwise noted.